Over the past 10 years, the capacity for accommodation and meetings has increased in hotels in many parts of the country, especially Tunis.
New international brands have joined an already well-equipped hotel industry. Among the newcomers to Tunis and its surroundings are Mövenpick, Mariott, Four Seasons, and Laico. In addition to these, there are Hilton in Monastir, Anantara in Tozeur, and soon The Residence in Douz.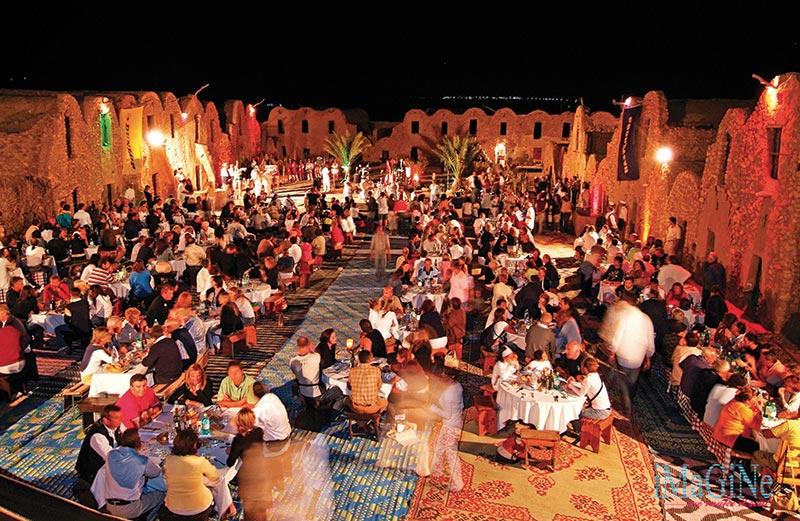 Tunisia offers natural and historical sites that can host special meetings or gala dinners. The Ksour of the South, the Roman theatre in Carthage, the amphitheater in El Jem, the fort at Hammamet, and even the Table of Jugurtha (table mountain in the western region) are magnificent event venues with a big seating capacity (some holding over 1,000 people).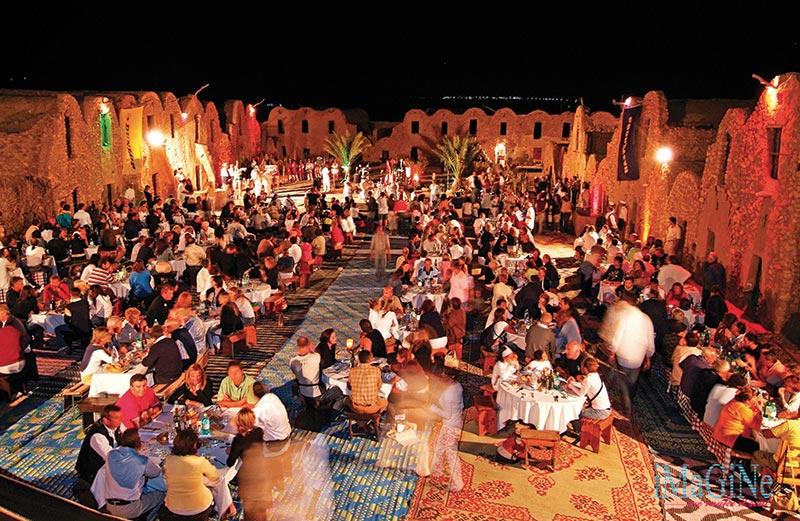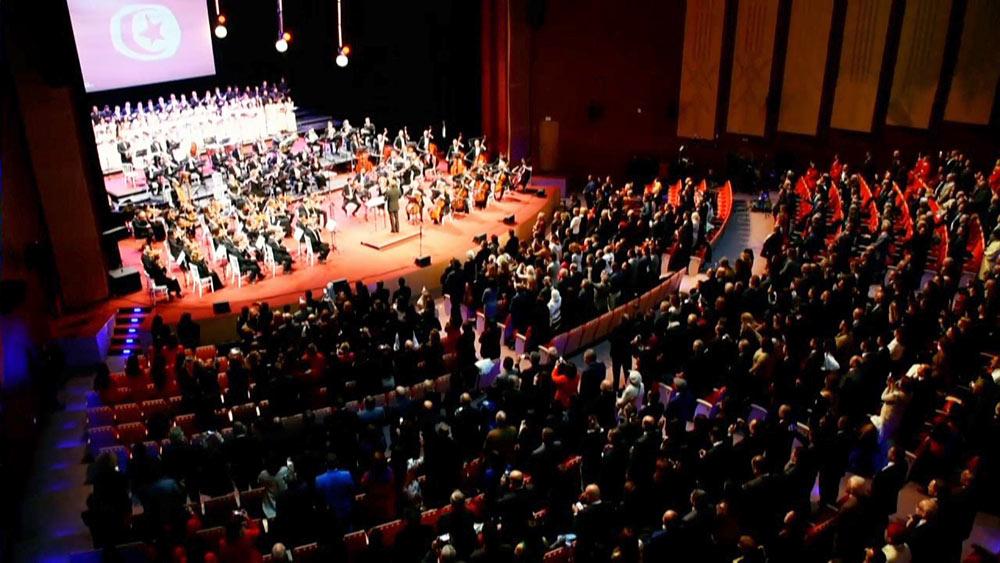 Amphitheaters and congress spaces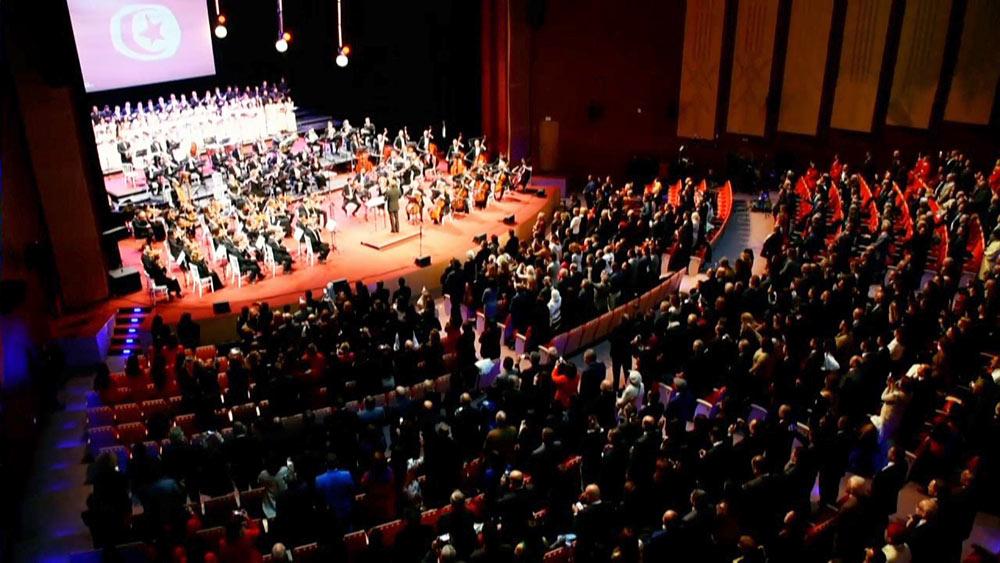 In Tunis, the novelty is certainly the City of Culture with its 1,800-seat theater and various other rooms and exhibition halls. It adds to the 5,000 sq.m. modular hall at the Kram Exhibition Center, the Tunis City Congress Palace (900-seat plenary hall), and the 1,500-seat hall at the headquarters of the UTICA employers' union.