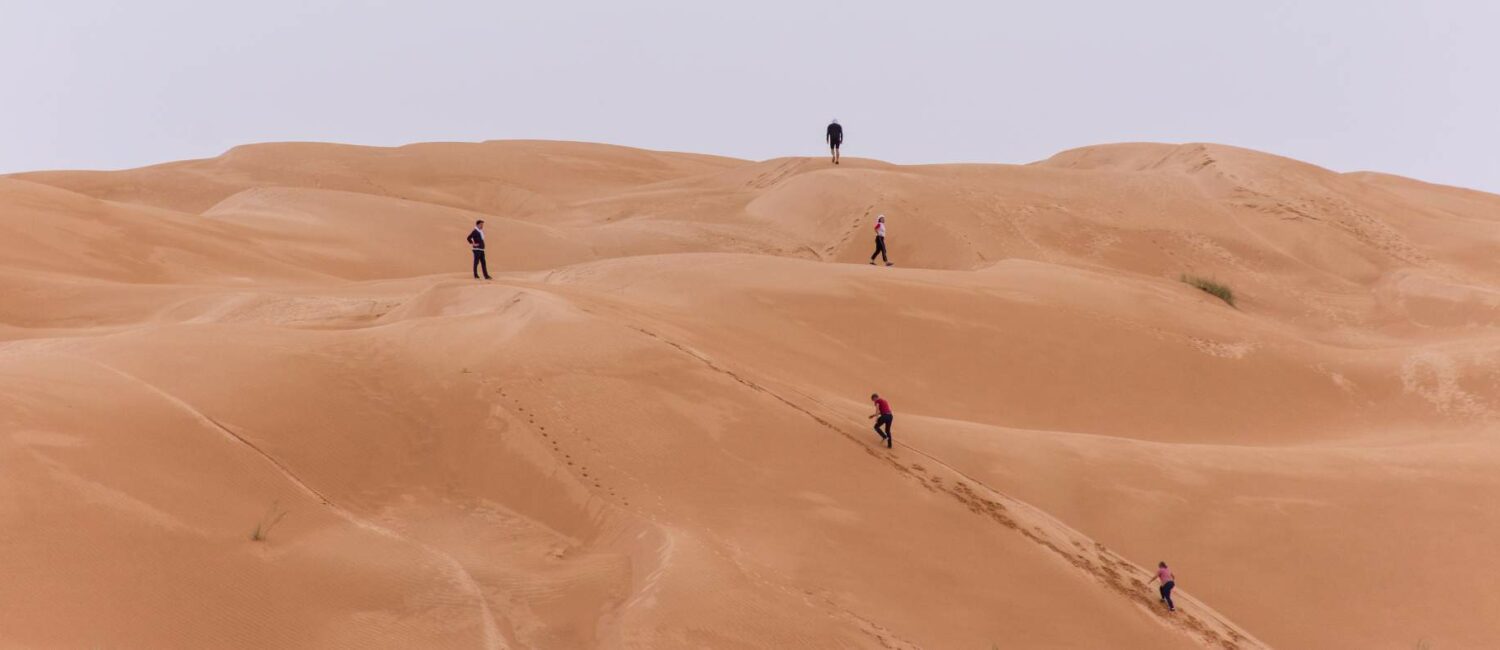 Mission
'We'll find a way, or we'll make one'
These words, spoken by the Carthaginian Hannibal Barca before he crossed the Alps, sum up the spirit that guides the members of the TCB (Tunisia Convention Bureau) when dealing with their client's requests.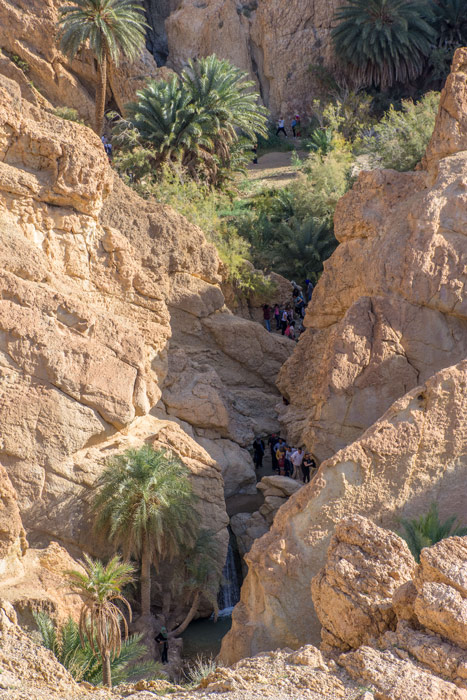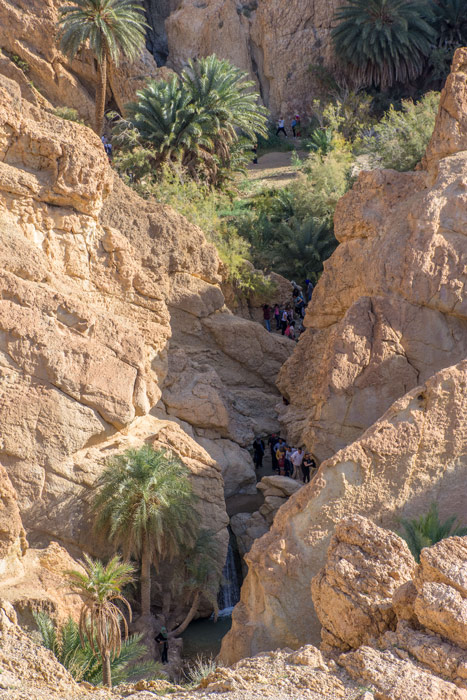 TCB is a single free advice and information service for professional event organizers, providing all the information needed about sites, venues and service providers that can successfully carry out their professional events or manifestations.
TCB members (hotels, DMCs, etc.) will offer free tailor-made proposals in accordance with the organizers' specifications, as well as their most competitive quotes.
'I thought I knew everything about Tunisia as a tour operator, but my time at the Ministry of Tourism has given me the opportunity to discover some heavenly places. I hope that the TCB will make our guests benefit from this.'
René Trabelsi, Honorary President of the TCB
CEO of the TO Royal First Travel and former Minister of Tourism
In its activities, TCB is guided by the following principles:
Commitment to quality hospitality
Commitment to sustainable, responsible, and mutually supportive tourism
Commitment to promoting cooperation among all sector stakeholders: within this framework, TCB works in collaboration with the Tunisian National Tourist Office.