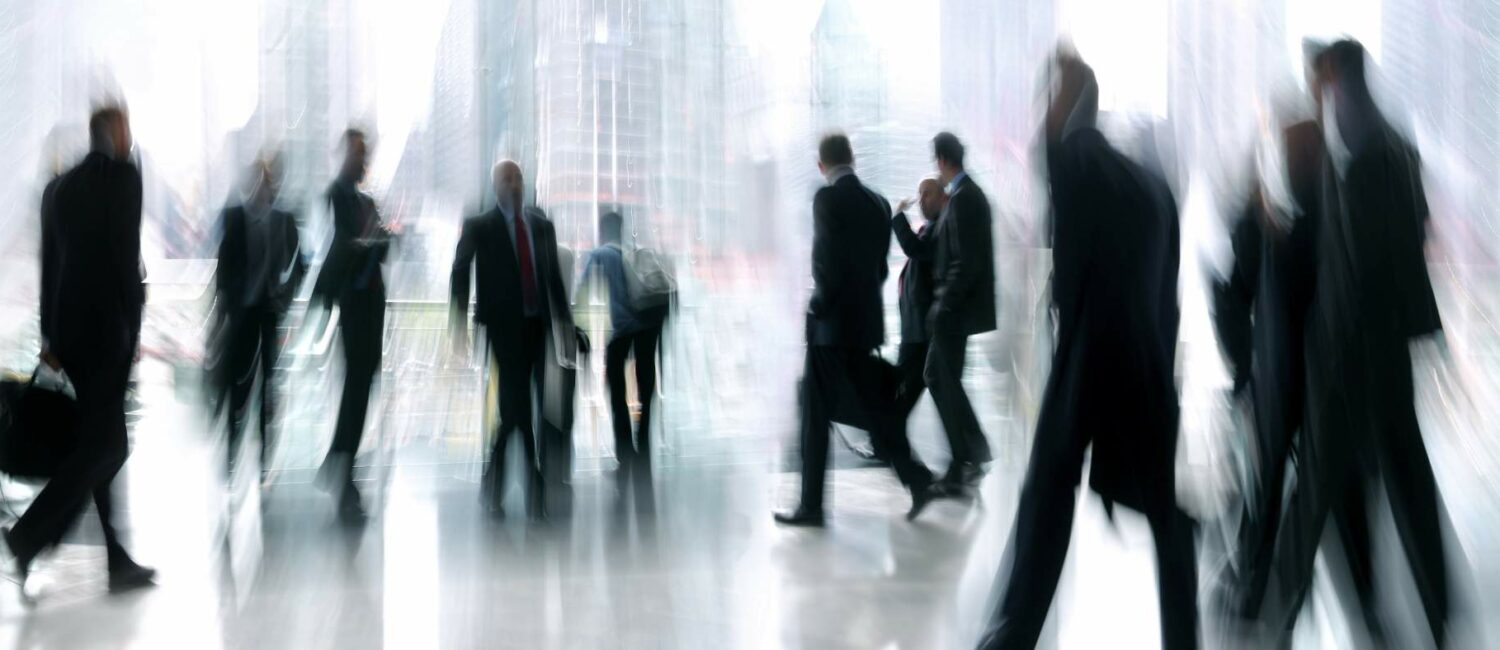 Becoming a member
The TCB operates as a shared marketing department for its members in the MICE industry. It provides them with the necessary information and tools for the success of their candidacy, forwards RFPs (requests for proposals), and connects them with hosted buyers in Tunisia. This is particularly achieved through the organization of Tunisia MICE Day, the Tunisia MICE Market trade show and an awards ceremony for the Tunisia MICE Awards during a gala dinner.
Additionally, the TCB promotes the destination by submitting and defending Tunisia's candidacy for international events and congresses. It also assists its members in optimizing their presence at trade shows.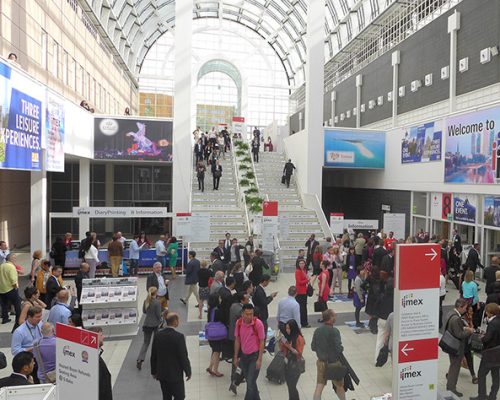 1. Access to RFPs: The tunisiaconventionbureau.com website is a unique source of information on MICE in Tunisia. Professional organizers can submit their needs and quotation requests through the website. The RFPs will be distributed exclusively to TCB members. Similarly, only TCB members will have access to the contacts gathered during events and tradeshows held abroad.
2. Coverage of members' notable news through articles on the tunisiaconventionbureau.com site (text, photo, and/or video).
3. Listing on the website and in the common brochure.
4. Assistance in crafting candidacy files.
5. Negotiation of the best conditions for participation in international trade shows.
6. Exclusive access for the Tunisia MICE Day (trade show, gala dinner)
7. Support for cooperation between members and mediation of any conflicts.