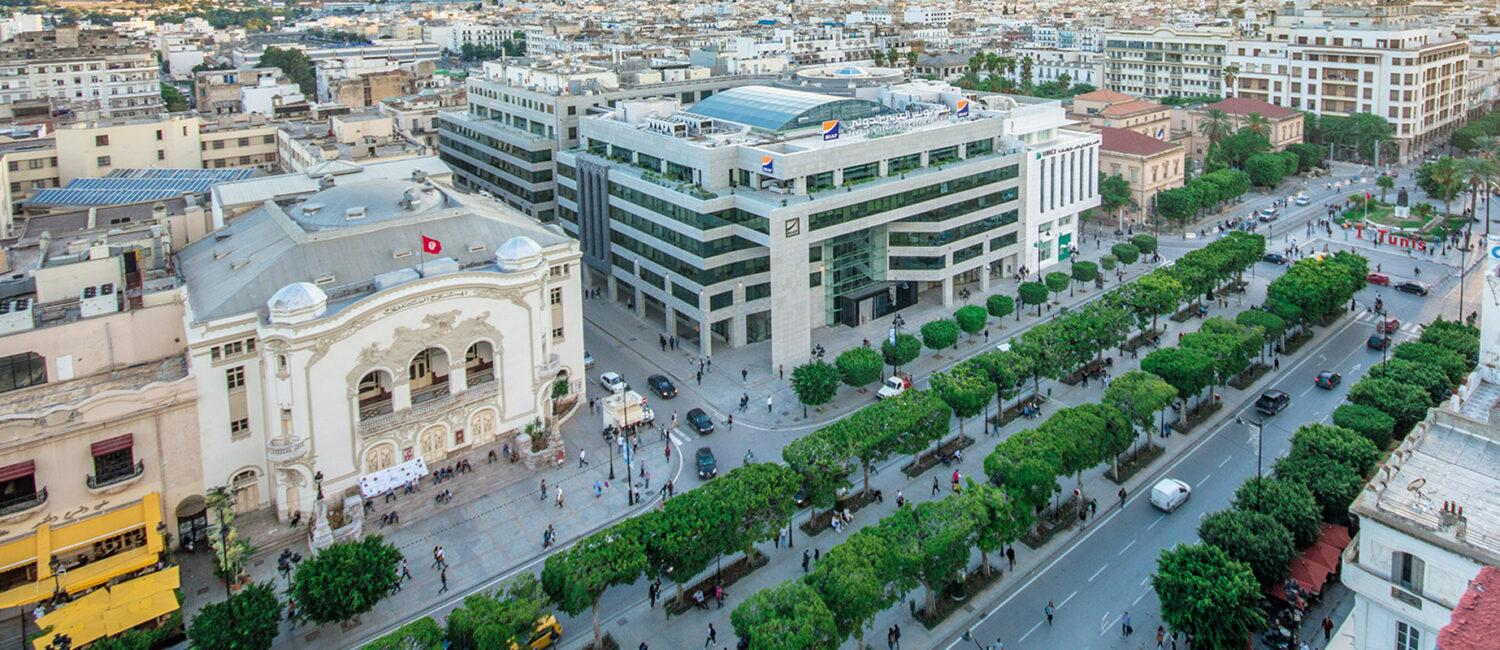 Photo library
Access to the photo library
Please fill in this form, a download link will be sent to you by email.
* Required fields
Copyright and photographic credits

The visuals in this photo library are placed free of charge at the disposal of professionals and journalists who commit themselves to mentioning the copyright associated with each visual (the copyright is stated in the name of the file).
The site www.tunisiaconventionbureau.com is the property of the GIE (Economic Interest Grouping) 'Centre Tunisien de Promotion du Tourisme d'Affaires' – Tunisia Convention Bureau.